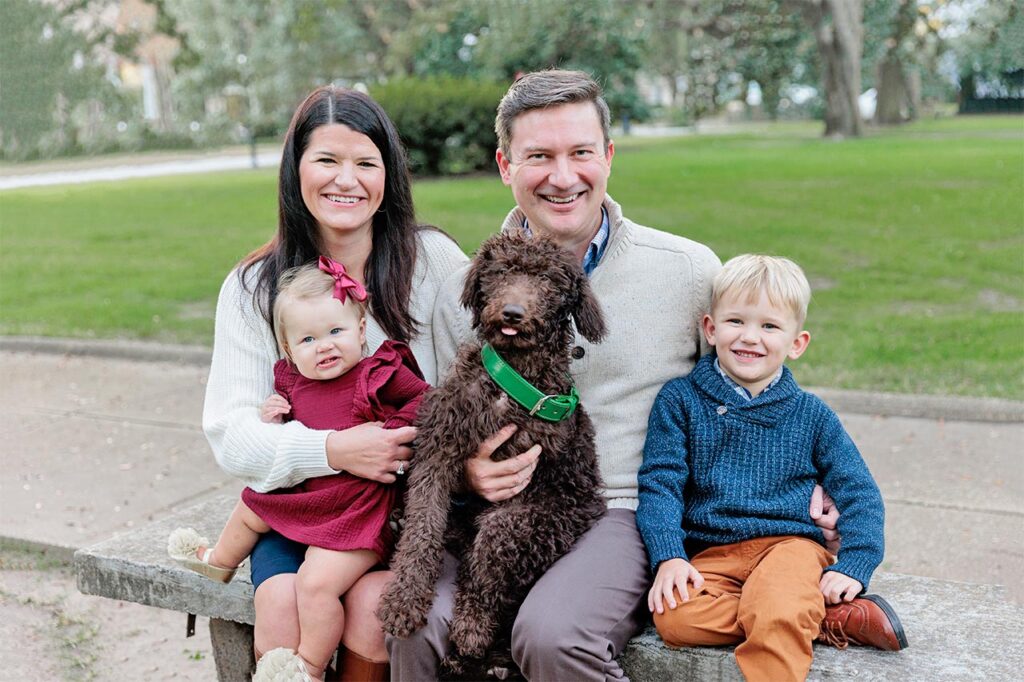 Keith believes the chief goal of the District Attorney is to keep our community safe. He will enforce the law by prosecuting criminals that break the law. He will fight for no bail for violent criminals when the law allows it and will support tougher laws to keep violent criminals in jail.
He will continue working with partners in our community to prevent crime from happening in the first place. He will support victims and victims' families to ensure their voices are heard.
Since joining the District Attorney's Office in 2008, Keith has prosecuted thousands of felony and misdemeanor cases. He has faced violent criminals in court and successfully asked jury after jury to convict.
Please join retiring District Attorney Ashley Rich and Sheriff Sam Cochran in supporting Keith Blackwood for District Attorney.